HANOVER, Md. —
An injured owl is now safe after motorists reported it being unable to move on the side of a busy road in Maryland.
Maryland Natural Resources police said that around 7:50 a.m. on Wednesday, motorists began to call in, saying an injured owl was in the right lane of eastbound MD-100 in Hanover and was unable to move.
Police said Cpl. Lathroum, who is an avid birder, and an Anne Arundel County police detective stopped to aid the bird. Officials said Lathroum grabbed the bird, which was likely struck by a vehicle, and held it in his patrol car until another NRP officer could arrive to take it to a veterinarian.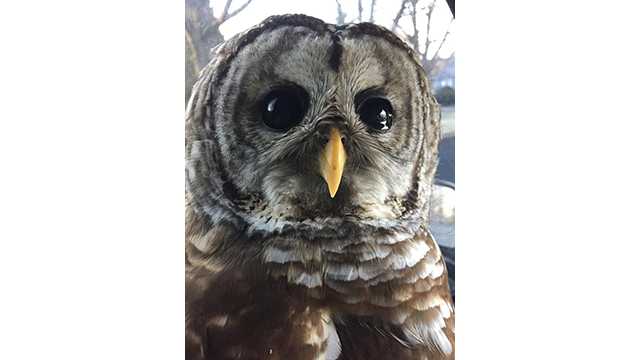 The bird is likely a barred owl. Officials said it looks to be a good candidate for release.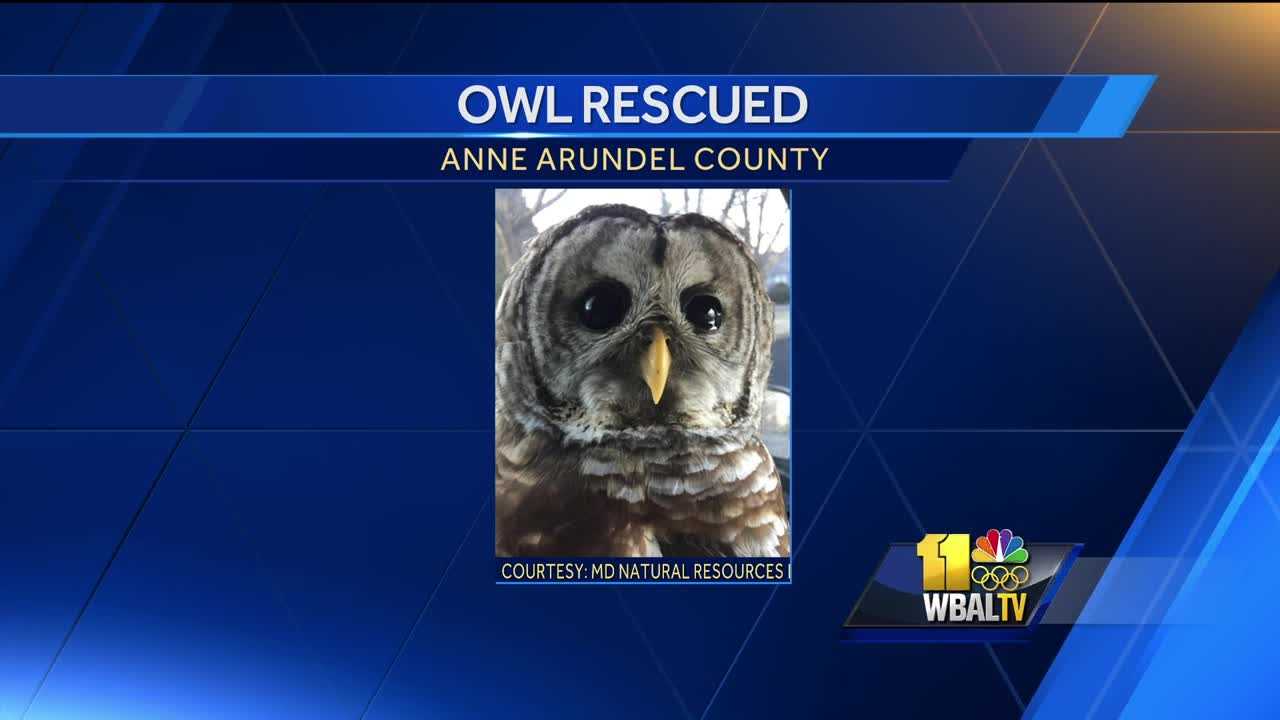 AlertMe